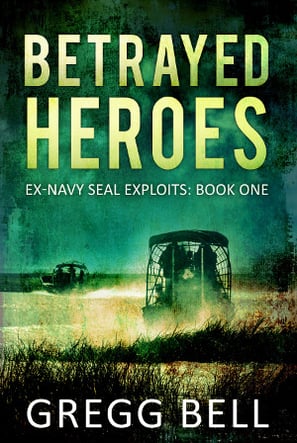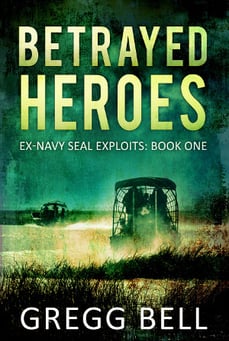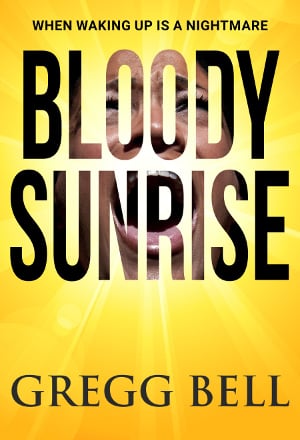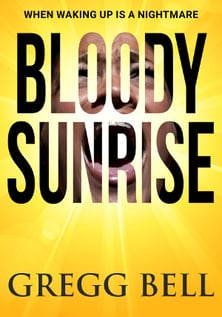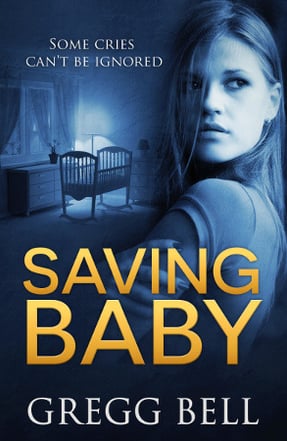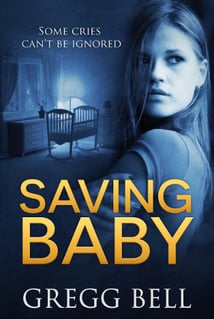 The US president's seven-year-old nephew has been kidnapped. The nation is horrified, but the crime turns out to be just the break that disgraced former Navy SEALs Shelby Ryder and Earl Bernstein need. If they're able to rescue the boy, who's being held somewhere in the Florida Everglades, the president assures them he'll restore their SEAL trident pins.
But something's not right.
Support people promised by the government don't show. Others won't reveal their names. Many seem more mercenary than military. Shelby and Earl are suspicious, but they're desperate to be SEALs again, and there's a boy out there in need of rescue. And so, into the depths of the humid, alligator-infested Everglades they venture, to start a mission they were never intended to survive.
Denny O'Callaghan is afraid to open his eyes.
He'd been out drinking last night with the guys, and his head throbs, his arms hurt, and he can't remember what he's done.
He opens his eyes. Blood. On his sheets. His pillowcase.
Then he gets a call: his ex-wife was murdered last night.
He desperately tries to piece together what happened. But he can't explain how he got the scratches on his arms, the police want to know about the domestic violence report his ex filed against him, and his buddies say he was raging against her last night before he stormed off on his own.
Right about the time she was murdered.
Seventeen-year-old Annie Rebarchek is thrilled when industrialist Houston Monroe hires her to look after his baby for the summer. But something's not right. Monroe's baby is weak and cries constantly. When Annie confronts Monroe about it, he goes into a rage and tells her to mind her own business. She tells her father but he thinks she's exaggerating. Annie knows something is suspicious, but what? The next day she discovers something that makes her skin crawl. She nabs the baby and flees.
Now she's on the run. Her only hope is exposing Monroe's deadly evil before it's too late—for her and the baby.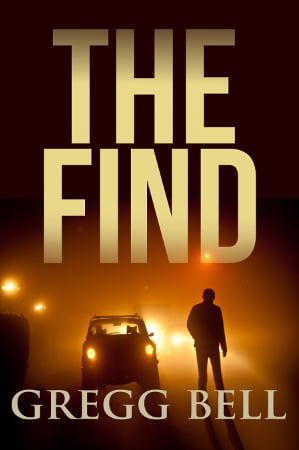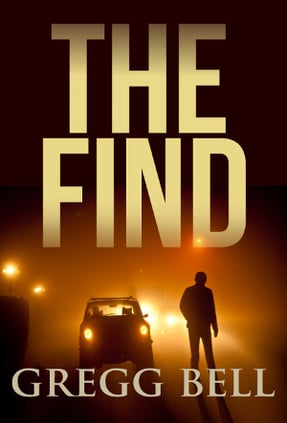 What can a mother do when she has no money and a dangerously sick kid?
She can make a mistake.
In a moment of desperation, cleaning lady Phoebe Jackson tries to pawn the diamond-bejeweled Rolex she found in a mobster's locker. Turns out the watch is a fake, but the mobster isn't—and he's on to her.
Reverend John Archer used to be a good man.
But after thirty years of ministering in his gang-infested Chicago neighborhood, he fantasizes about killing gang members. Then one day he looks out the window and sees a young boy executed by a gang leader he recognizes. Archer rushes to the police station and gives a sworn statement. Only when it's too late does he find out that the gang leader is known for murdering witnesses—and their families.
The way of the Lord is to love thy enemy, but the way of the 'hood is to kill or be killed. With Archer's family's life on the line, he now must choose between trusting the laws of God or the laws of the street.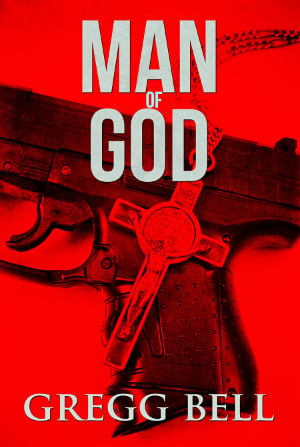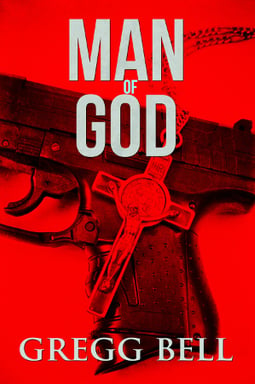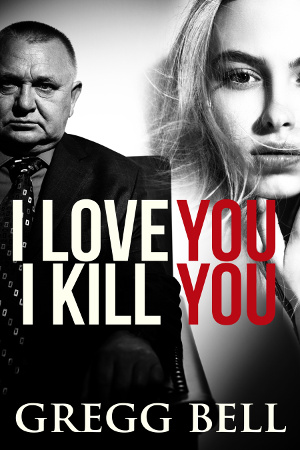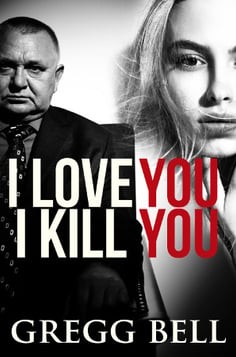 Chicago hitman Paul Mancari finally gets the call he's been waiting for—one last hit, and he can retire. Only the last hit is his ex-wife.
Paul's feelings have been dead so long, he figures if he has to, he can do it. Killing is just part of the job, and he understands why the boss needs to take her out.
But seeing Sherry for the first time in years, he feels something inside.
When he hesitates, word comes down he has twenty-four hours to do the job or the next hit will be him.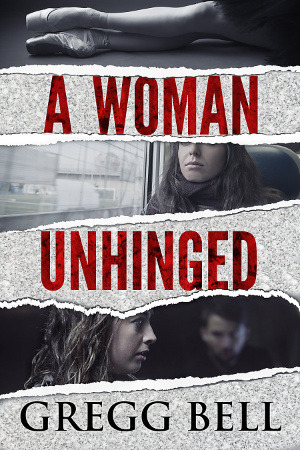 Lily Russell thinks she can dance at London's prestigious Royal Ballet. She also thinks she can single-handedly bring about world peace. Her friends know she's delusional; her former bosses think she's unreliable. The only person who seems to believe in her is her jealous ex-lover, Jeremy, and he's shiftless and violent and doesn't seem to understand the concept of "ex." That doesn't stop Lily from dreaming; dreams make life an adventure. But when she meets Edmund, a man who seems to genuinely care for her and steadies her thinking, she starts to realize her ordinary life might be enough of an adventure for her.
Lily expects a scene when Jeremy finds out about her new boyfriend, but she never could've expected what happened next...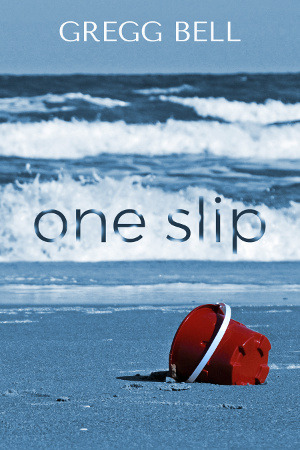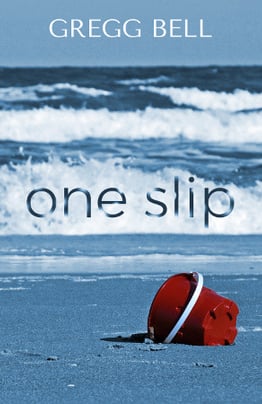 When Connie Silverstein agreed to babysit her friend's four-year-old son, she never dreamed it would end in disaster. Now the usually dependable medical student finds herself responsible for the boy's near drowning and subsequent brain damage.
Connie is desperate to help the boy recover, but the grieving mother no longer trusts her. Consumed by guilt, Connie attempts to deaden her pain with alcohol. But there's not enough vodka in the world to right the wrong she's done. Family and friends attempt to intervene in her downward spiral, assuring her that tragic accidents can happen to anyone.
But only Connie knows the terrible secret that what happened was no accident.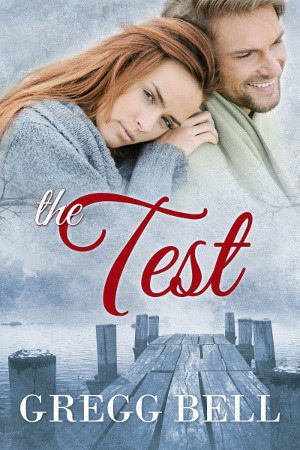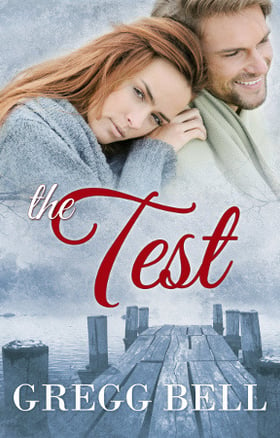 It's the last chance for law intern Mary Maloney. Twice she's failed the bar exam and if she fails again, she'll lose her job, her home, and her self-respect. Only love keeps her going, but that too seems to be slipping through her fingers.
Tom Falcone has always been "the guy" for Mary. He's kind, thoughtful, wants a family, and he's all Mary ever wanted. But has she managed to alienate him just when she needs him most?
Now, needing everything she's got to come through, a stunning revelation sends her reeling. The life she's always dreamed of is still within reach, but only if she can somehow pass one final test.